Welcome to the Flathead Valley SHRM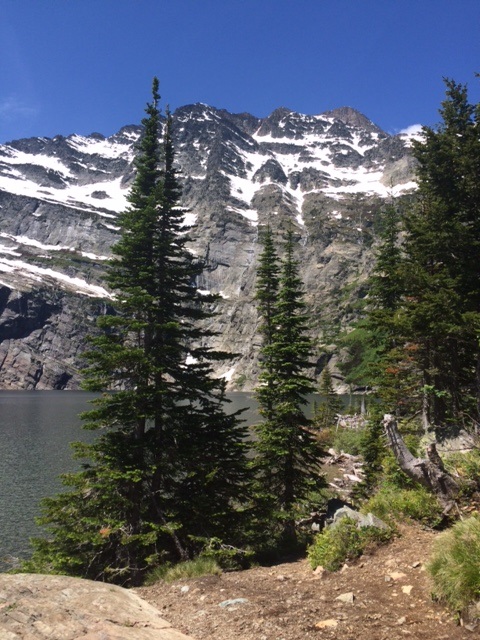 The Flathead Valley Chapter of SHRM is now a SHRM Preferred Provider.
If your renewal does not correctly submit, please send the application by email to flatheadshrm@gmail.com

Why join SHRM?
password: shrm
We are a SHRM Preferred Provider for the new SHRM-CPTM and SHRM-SCPTM Certifications! Beginning in 2015 FV-SHRM will be able to award Professional Development Credits (PDCs) for programs offered that relate to the SHRM Body of Competency & KnowledgeTM (SHRM BoCK).
We are an affiliate of the Society for Human Resource Management. Whether you are new to the HR field or have many years of experience, we are a local starting point for networking, information, professional development and continued support of excellence in Human Resources.
We welcome your use of this site as a resource and encourage you to check back frequently for updated information. We also encourage your involvement and suggestions about all of our activities, on the web and off.
We look forward to seeing you at an upcoming meeting or event!
Watch our SHRM Commercial for 2017:
https://www.youtube.com/watch?v=6abDzA_Z3Ks
The Flathead Valley SHRM (FV-SHRM) is a group of professionals in the human resource field, meeting as a local chapter of the Society for Human Resource Management, commonly referred to as SHRM. We provide opportunities to interact with other professionals in the field, to receive regular communications about the profession, and to attend programs that relate to the human resource profession.
Join the Flathead Valley Chapter of SHRM now!